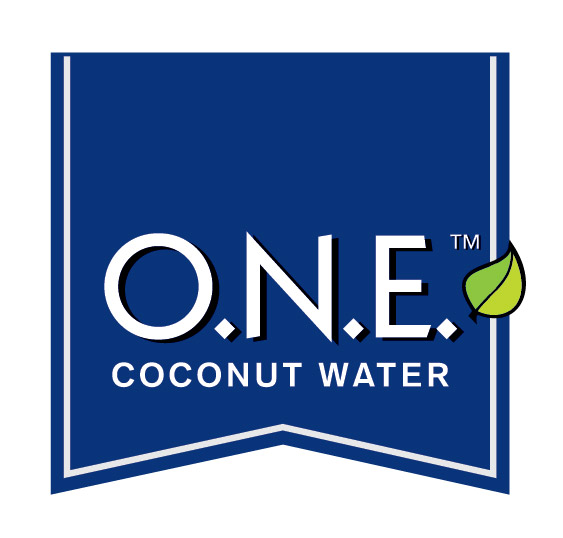 O.N.E. (One Natural Experience), a coconut water company, was founded in Brazil in 2005 and headquartered itself in Los Angeles in 2006 – at a time that practically no one in the U.S had heard about coconut water. Coconut water is marketed as a natural sports and energy drink, and has grown to a $400 million industry in the U.S. alone. O.N.E. is currently #3 in market share of coconut water in the US, behind Vita Coco in first, and Zico in second.
Pepsi signed on as O.N.E.'s distribution partner at the time of O.N.E.'s first round of institutional investment funding. Pepsi later increased its share in O.N.E. as a majority shareholder in December 2010 for an undisclosed sum, and currently has an option to purchase 100% of the company.
Pepsi's controlling interest in O.N.E. is noteworthy considering that its Naked brand of juices line holds the 4th position in U.S. coconut water market share, just behind O.N.E. Nevertheless, it appears that a primary motivator for Pepsi's attraction to O.N.E. is "robust supply" since the explosion of this industry has caused a coconut shortage in Brazil. O.N.E. has side-stepped this industry-wide problem by expanding its sourcing beyond Brazil and into Indonesia and the Philippines, which allowed it to forge relationships with the 3 largest coconut processors in the world.
O.N.E.'s primary advantage is access to Pepsi's massive distribution network, which allowed "distribution to explode in the US in 2011", and forecasts expansion to large foreign markets into 2012. It also allows O.N.E. increased access to capital, technological innovations, and decreased supply chain-related costs, and allows the company's investors a profitable exit. On the other hand, the founders lose control of their company to one of the world's largest corporations, which may or may not have , as is usually the case, congruent views about the direction of the acquired company and its brand to those of its founders.
I expect Pepsi to eventually own 100% of O.N.E. in the near term.  Sales of sodas in the US have been shrinking for the last 5-years and Coca Cola and Pepsi "are increasingly eager to take stakes in new categories and emerging brands before they become too large and expensive." I believe that O.N.E's penetration to major markets in Europe and Asia, which have a high demand for energy-type drinks, will allow it to greatly surpass the success it has already enjoyed in the US, which is becoming a more competitive market.
Writer's Note: This writer only heard of coconut water 2 months ago and has never tried it. If anyone at O.N.E. is reading this, feel free to send him a couple of cases that he can share with his classmates.